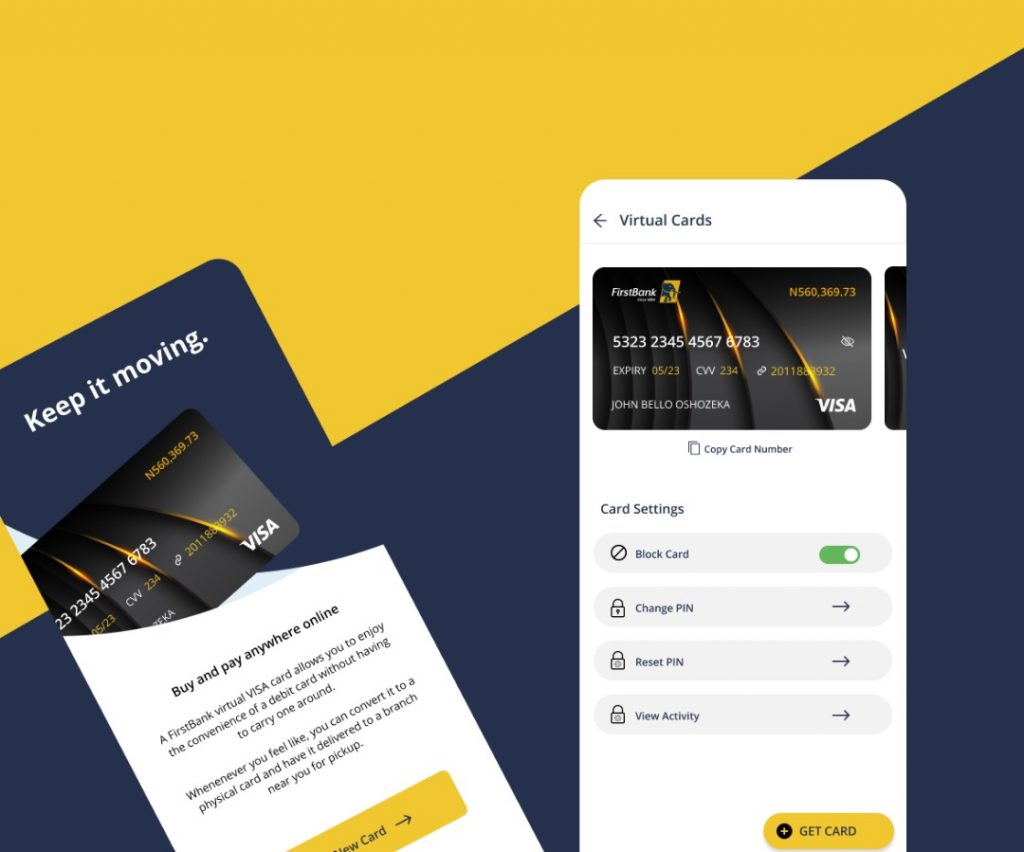 Nigerians are in for a treat with the latest offering from First Bank of Nigeria Ltd. One of Nigeria's biggest bank has again shown her dynamic and innovative streak with the introduction of a new digital-only mobile experience targeted at improving the experience of new and existing customers.
Description
Lit, the new App, is the result of intensive customer research as well as the expertise of FirstBank's Digital Innovation Lab, a technology hub dedicated to fostering innovation. Lit adds to the current mobile banking capabilities with a dazzling array of new features. Users can now file complaints directly from their devices, as well as open new bank accounts, make multiple transfers, schedule payments for bills, airtime, and money transfers, print receipts for new and old transactions, create virtual cards, and manage their banking profiles across multiple devices. The Lit App's future also includes a plethora of additional innovative features.
"Lit came about as a result of rigorous research and testing with the younger demographic, who felt that FirstBank's services were not totally in line with their lifestyle and ambitions, says Adebayo Olarewaju, Head of Digital Channels. During the Design Thinking and Co-creation processes, we worked closely with them. We listened to the customers, and we're delighted to report that the initial feedback on the outcome has been really positive".
The new offering is also a watershed moment for the FirstBank Digital Innovation Lab, a unit tasked with driving innovation and optimizing the bank's digital product line. "With Lit, the bank has marked its place in the minds of the newer generation,' says John Amusan, Product Lead at 'The Lab.' Everything from the user interface design to the user experience has been carefully optimized to be friendly and welcoming, an improvement on FirstMobile's already strong current offering". 
FirstBank, an institution credited with many groundbreaking innovations in Nigeria's banking sector over its 127-year history, has once again reaffirmed its commitment to elevating the experience of its more than 20 million customers by putting in the work where it matters.
Lit is available on the iOS and Android App Store.
Features
Terms & Conditions