At FirstBank putting you first is what we know best, that is why we have selected a leading and dynamic insurance partner Sanlam Life Insurance to offer you an array of Insurance policies beneficial to you and all you love and care about.
Family Shield Plus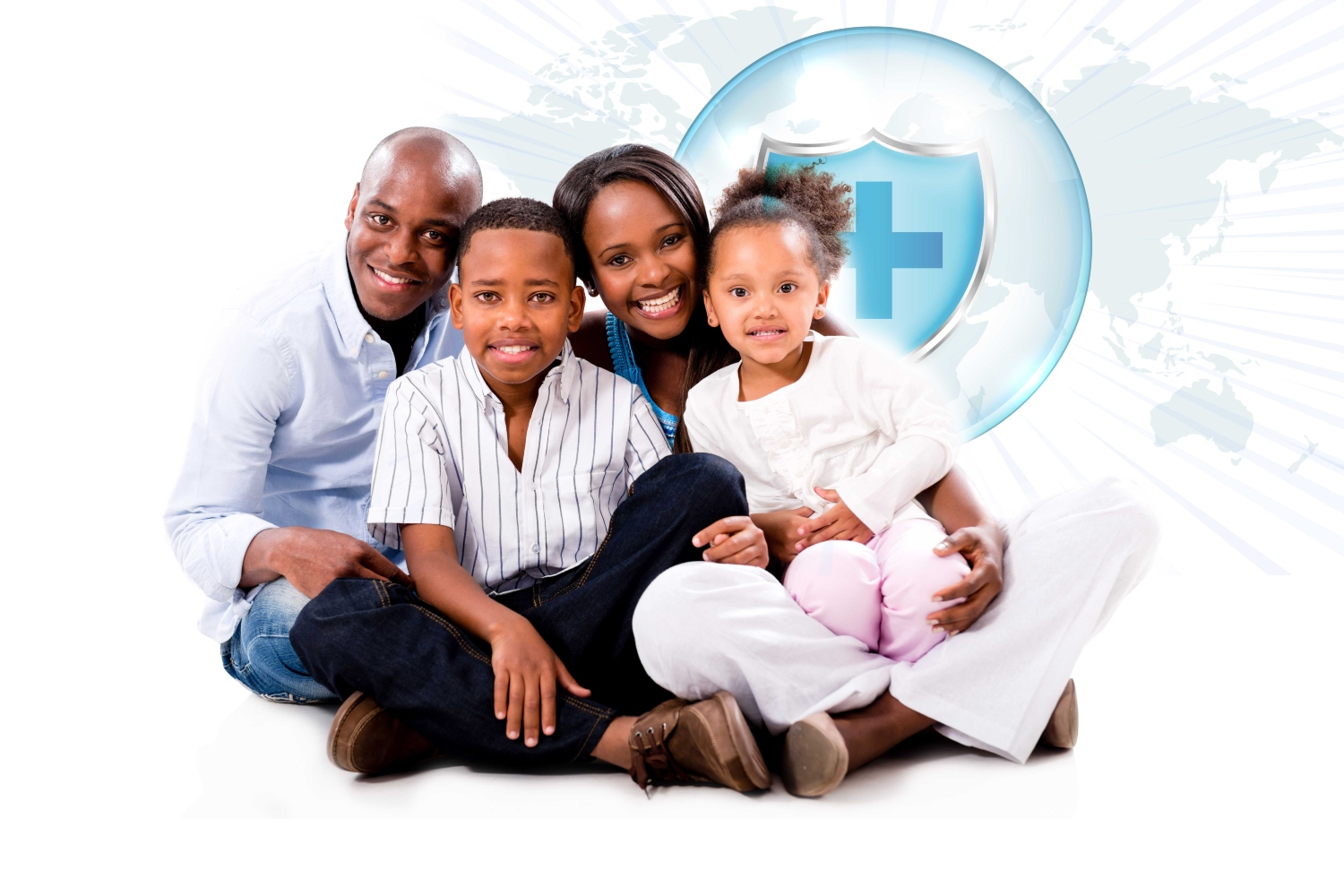 FAMILY SHIELD PLUS IS TRUSTED for immediate health emergencies. This policy provides cover for some health-related emergencies that require hospitalization, and comes with other benefits such as death benefits.
Family Shield
Flexi Cash
Flexi Edu
Personal Retirement Plan
Smart Protection Plan
Guaranteed Life Retirement Income Plan
Tuition Protection Plan
Group Life
Guaranteed Life Retirement Income Plan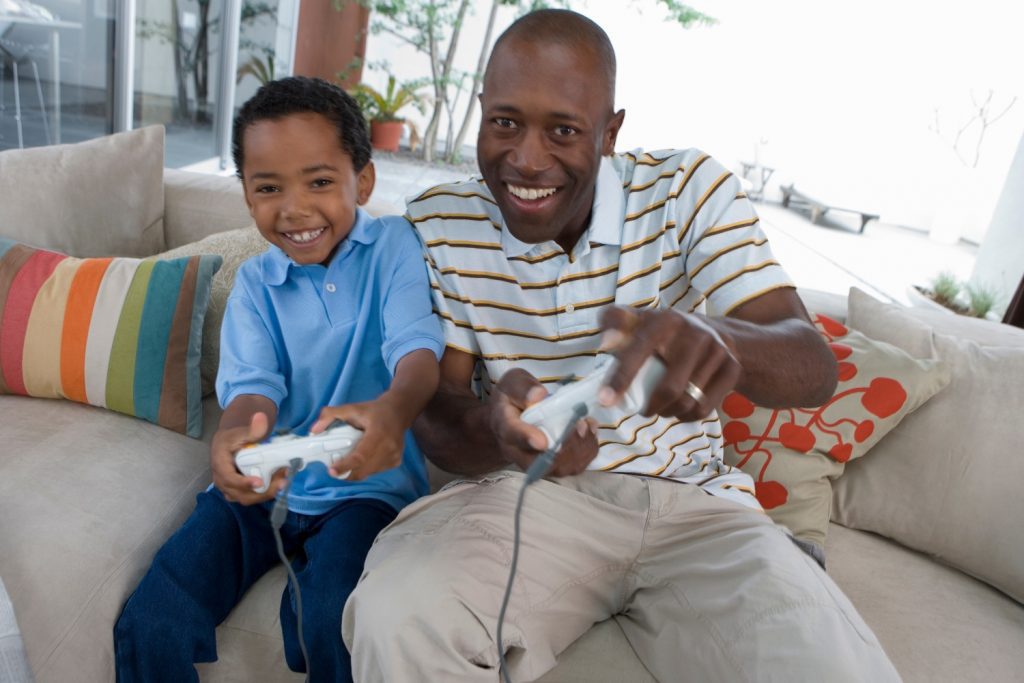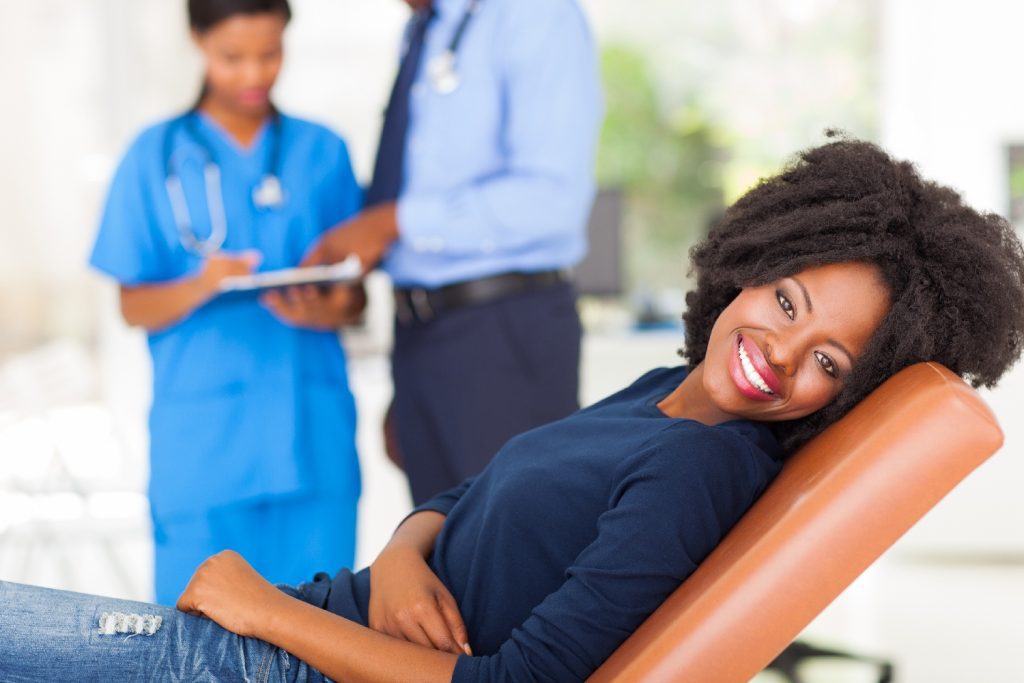 Thank you for your interest in Sanlam Life Insurance Policies, kindly provide and submit the details below and our Bancassurance partner will reach out to you within 24hrs.
About Sanlam Life Insurance Nigeria Limited
Sanlam Nigeria is a member of the Sanlam Group, a leading Global insurance company with presence in over 30 countries. Sanlam is a fully licensed and regulatory-approved underwriter, providing life insurance services to its clients and customers. An innovative and customer-centric insurer, Sanlam is known to deliver efficient service and prompt claims settlement to all its customers.