The world is evolving into a digital space, and as humans we have to adapt to new ways of doing things. For example, in the banking sector, with new modes of operations, banking activities are no longer restricted to the counters.
Thanks to virtual banking, banking operations now include online access to:
Acceptance of deposits,
Lending of funds.
Clearing of cheques.
Remittance of funds.
Lockers & safe deposits.
Bill Payment services.
Credit cards & Debit cards.
As credit cards are available to most upwardly mobile executives/businesspeople, we need to explore the details of a credit card.
What is a Credit Card?

A credit card is a thin rectangular piece of plastic or metal issued by a bank or financial services company, that allows cardholders to borrow funds to pay for goods and services with merchants that accepts such cards for payment.
Credit cards impose the condition that cardholders pay back the borrowed money, plus any applicable interest, as well as any additional pre-agreed charges, either in full by the billing date or over time.
There are different types of credit card issued by FirstBank. These include:
• Visa Infinite Card:
The FirstBank Visa Infinite is the highest card in the visa range of card products, targeted at the top 1-5% of the bank customers.
In addition to the credit limit availed, it also offers access to the finest things in life no matter where the cardholder is, by offering an extraordinary selection of distinctive travel, dining, shopping and lifestyle opportunities.
Visa Infinite card issuance is by invitation.
• Visa Gold Card:
1. The FirstBank Visa Gold card is an international premium credit card issued in partnership with Visa International.
2. It is a US Dollar-denominated card and secured by chip and PIN technology.
• Naira Credit Card:
The FirstBank Naira credit card (NCC) is an international credit card that provides an evolving credit line and offers up to 45 interest-free days on utilised funds.
It is issued with Visa International. It is also accepted for payment at over 29 million locations and for cash withdrawals at over 1.8 million ATMs, in over 200 countries and territories worldwide.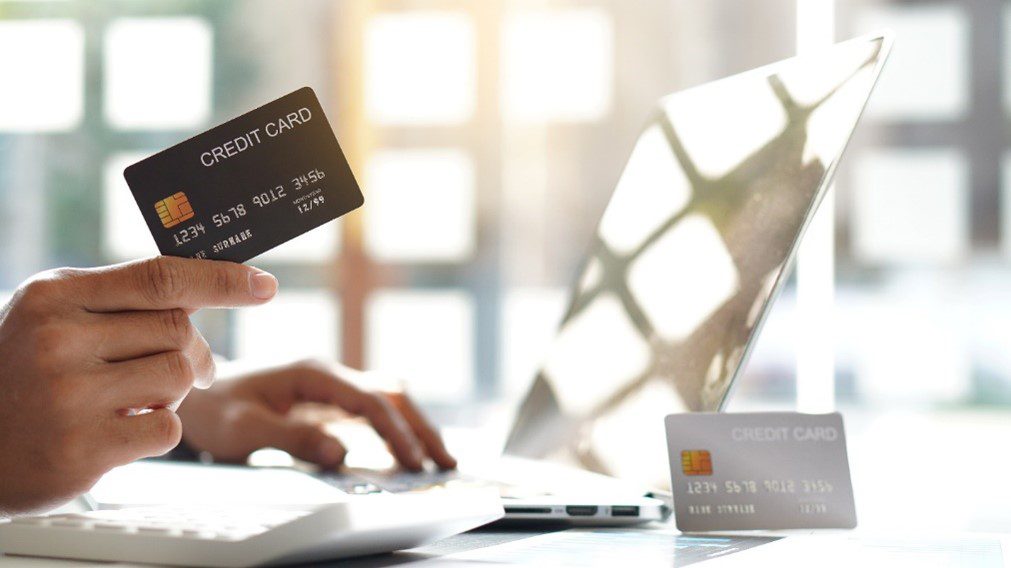 For more enquires about our credit cards services, you can check our FirstBank website www.firstbanknigeria.com for more information.

Image Source: SHUTTERSTOCK.