oh yes, there is!
It's called the FirstBank Virtual Card.
The Merriam-Wester dictionary defines money as something generally accepted as a medium of exchange, a measure of value, or a means of payment. With the high digitization in today's world, other alternatives to money can now be used as a means of payment. One of such is the FirstBank Virtual card, a Naira denominated debit card and digital representation of any plastic debit card.
The FirstBank Virtual card is designed to be linked to either a customer's operative account or wallet account. The card is a suitable alternative to the use of cash and cheques. It has a wide range of features which include the ability of cardholders to protect their card using the block and unblock capabilities, PIN reset, Change PIN as well as view account statement at your convenience.
This card is requested virtually and a virtual card is issued instantly. It is available for use in all locations and also enables diaspora customers to spend from their FirstBank accounts, (within the spend limit advised by the bank) without the need for a physical card.
From a health standpoint, the Virtual Card is also designed to guard against the spread of COVID-19, as it does not require physical interaction between the customer and FirstBank Branches, merchants or stores, (offering modern, convenient, easy, and safe banking).
So, how do you enter this innovative and virtual world of convenient banking and transacting??
The Virtual Payment Card can be created via FirstBank's leading digital channels; FirstMobile or Firstmonie Wallet applications.
Just go to Card Services on either Google play store or IOS App store and tap on Virtual Card tab to create a Virtual Card.
Download the card, activate and link transactions all at once from the comfort of your homes/offices. No branch visit is required.
It is 'virtually' that easy and convenient. Download here
IOS Store
–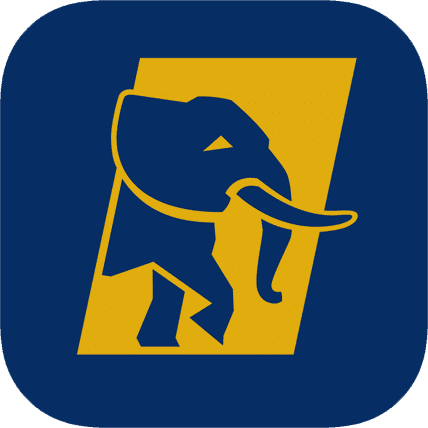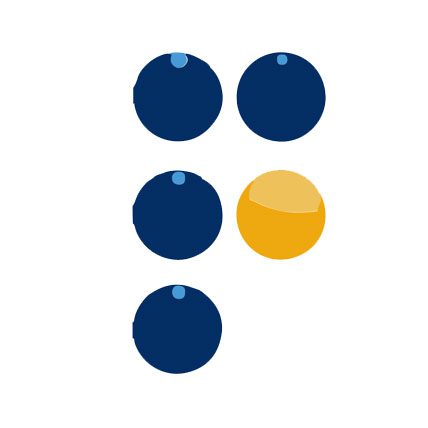 Image Source: Apple App Store.