The family is described as "a group of one or more parents and their children living together as a unit". Families can also be described as "all descendants of a common ancestor".
There are many schools of thought around the world on the importance of families. However, one common point of thought convergence is that the "family is the single most important influence in a child's life".
From their first moments of life as babies, children depend on parents and family to provide their needs and protect them. The family is a child's first teacher and act as role models on how to act and how to experience the world around them''.
15 May 2021 is the International Day of Families and is now marked annually since 1994, by the United Nations' Department of Economic & Social Affairs (UN DESA).
In 1995, the World Summit for Social Development held in Copenhagen, recognized the importance of the family as the basic unit of society, and acknowledged that it played a crucial role in social development and as such should be strengthened, with attention to the rights, capabilities and responsibilities of its members.
The Programme of Action of the World Social Summit acknowledged that in different cultural, political and social systems various forms of family exist and that the family was entitled to receive comprehensive protection and support.
The theme for 2021 is "Families and New Technologies". This year's celebration aims to analyse how "Megatrends, including new technologies, rapid urbanization and migration, as well as demographic and climate change", have been dramatically shaping and reshaping our world.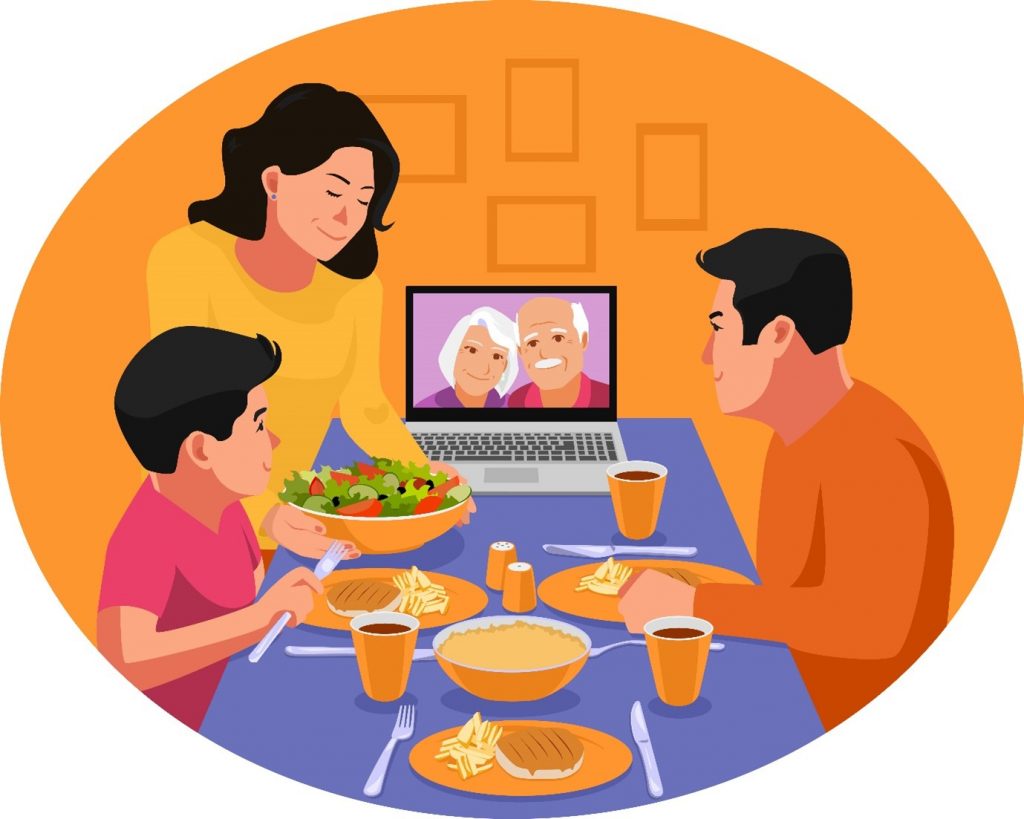 "In preparation for the Thirtieth Anniversary of the International Year of the Family, 2024 (IYF+30) the Division for Inclusive Social Development of the Department of Economic and Social Affairs aims to raise awareness of the above megatrends, their impact on families and responsive family-oriented policies to tackle their effects".

One thing for sure, is the need for us to acknowledge and support the importance of keeping family units intact around the world. Rest assured that we at FirstBank will be with you as you choose, in your journey to building a great family financial culture. Remember that we also have tailor-made products to make every family member jolly. Open a KidsFirst and MeFirst account for your kids and enjoy amazing benefits. Dear Mum, Wife and Sister, we also have a FirstGem account that's just suited for you. Please visit www.firstbanknigeria.com and drop us a word on how we can serve you first & even better!
Ref: Oxford Dictionary; www.smartbeginningsmhc.org;
NB: Within the United Nations system, the Division for Inclusive Social Development (DISD) of the Department of Economic and Social Affairs (DESA), builds an awareness of the global situation of families and promotes family-oriented policies and programmes.