The United Nations International Day of Cooperatives is observed on the first Saturday of July every year, with the aim of increasing awareness about cooperatives and promoting international solidarity for the day. The day has been marked by cooperatives worldwide since 1923, and officially proclaimed by the United Nations General Assembly on the centenary of the International Cooperative Alliance (ICA) in 1995, the International Day of Cooperatives (Coops Day) has come to stay!
2021 Coops Day, was celebrated with the theme 'Rebuild better together' and it marked the 27th International Day of Cooperatives, recognized by the United Nations and the 99th International Cooperative Day.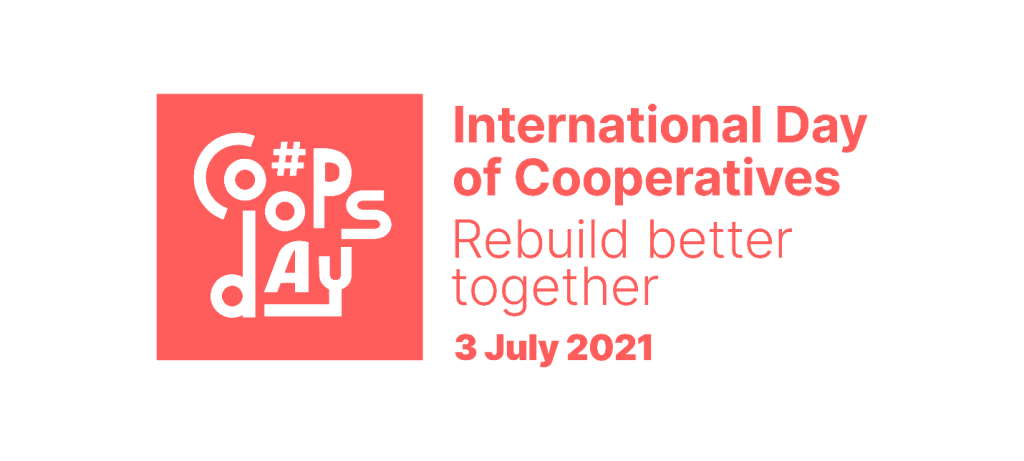 Cooperatives around the world showcased how they are meeting the Covid 19 pandemic crisis with solidarity and resilience, by offering communities a people-centered and environmentally friendly alternative.
'In fields of Health, Agriculture, Production, Retail, Finance, Housing, Employment, Education, social services and many other spheres where cooperatives are found, the more than one billion cooperative members worldwide, continue to prove that no man is an island', so no one needs to face a crisis like the pandemic on their own!
Some Facts & Figures about Cooperatives Worldwide

More than 12% of humanity is part of any of the 3 million cooperatives in the world.
The largest 300 cooperatives, report a total turnover of about $2,034.98 billion;
Cooperatives employ 280 million people across the globe (10% of the world's employed population).
Now that we know the importance of cooperatives in keeping the global and local economy rolling, talk to us today at FirstBank or visit www.firstbanknigeria.com as we are happy to work with Cooperatives to achieve their objectives.
Image Source : Un.org, copac.coop